Whoever thought back in February 1984, some kid from the Bronx, with no formal education, would now be entering his 39th year in and around the financial arena.

A soon to be "66" year old story is told here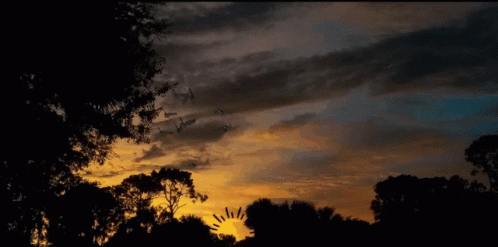 Now in the "twilight" of my career, I have done all I can to remove "worldliness" from my business and personal life and focus solely on matters of finance from a Catholic Christian perspective.

Read these booklets and other writings of mine here
As I am well advanced into the twilight of my career in and around Wall Street, it is hard to believe this once young, untrained, and inexperienced kid from the Bronx, would not only forecast the crash of 1987 and then predict new, all-time highs, but he would also prove it was no fluke many more times over nearly 40 years.
But he also would lose more money at times than he ever thought he could amass, while also suffering from severe depression to the point of losing the will to live (all the while turning the "Ten Commandments" into the "Ten Suggestions").
Thanks Be To God and His Son, I would finally come to a point where I began living my business and personal life with my Catholic Christian faith on my sleeve, 24/7.
Facing what I believe is now the worst ever economic, social and political era in America's history, I feel led to spend what is left of my natural life providing all that I have learned financially by sharing this knowledge. I also wish to make known the very few financial professionals I entrust with my own finances and those I love and care about.

My primary way to do this is by being part of a team that provides an alternative to traditional financial planning processes, led by my business partners for more than two decades, David and John Suckey.
22 years ago, a so-called "Wall Street Whiz Kid" teamed up with two young men who were fresh into the financial services industry. They have been working together ever since. Somewhere between the sons or young brothers I never had, David, John, and I have remained great friends and partners. Watching David and John mature into the most competent financial advisors I have ever known (besides the man who taught us all, Frank Congilose), has been a true blessing. I have entrusted David and John to be the Trustees to my family's trusts and the Executor to my will. The work they do for our clients is second to none.
Together, David, John and I work through the C & A Financial Group, in Wall, New Jersey.
We do three things very well:
We will deliver unique and verifiable strategies to increase your wealth, over and above what you are currently on track for.
We will do this without taking on more risk. In fact, we tend to greatly lower the risk(s) our clients are currently exposed to.
We will achieve the above for our clients without them having to sacrifice their lifestyles.
While I doubt there will be another 20 years, I am truly grateful that David and John are in my business and personal life.
For those seeking mainly guidance on investments, I suggest only one person, Tim Grable. Tim worked with us for over 15 years at C & A Financial before forming his own firm. He has shown me a wealth of knowledge and sincerity rarely found in the investment world.
I have but one person to thank for without His Grace and Mercy, I most certainly would not be here now:
Thank you, JESUS!