What a wonderful early Easter present this morning from Arizona Metals. I couldn't help myself, as this is tremendous, good news, for my most favorite stock ever!!!
Take everything I and others have said and add many exclamation points!!!
"Hole 60 encountered the highest grade of gold mineralization at Kay assayed to date, with visible gold in the core (Fig. 4 below) while hole 57B encountered the longest interval of copper-dominant mineralization assayed to date"  
 Arizona Metals Corp's Kay Mine Drilling Intersects 93.3 m at 8.3 g/t AuEq (incl. 17.5 m at 29.6 g/t AuEq) and 125.3 m at 3.2% CuEq | Business Wire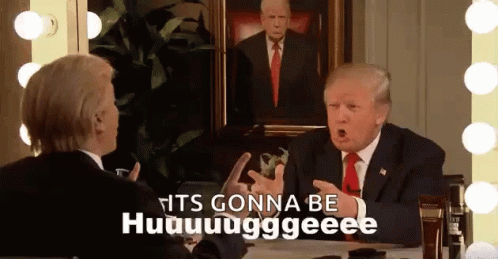 I'll say it just once more and then go back to focusing on Holy Week – "I believe Arizona Metals will be worth billion(s) and likely bought out, in the next 12-24 months."
(I will add any Analysts reports to this blog post as they come out).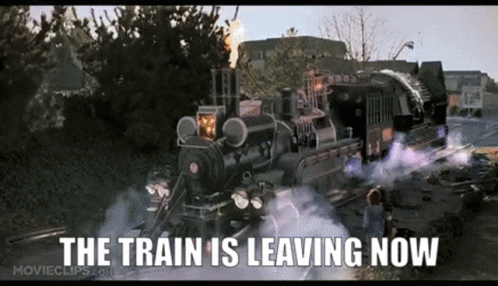 Beacon Securities Comment 
Clarus Securities Comment
Stifel Comment