In last evening's blog post, I noted yesterday's trading gave me a sense of a "bottom" was put in. Whether it's "the" bottom, remains uncertain.
But given it's felt like this for weeks: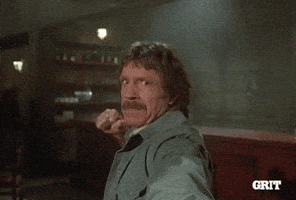 and every time we thought it was safe to go out, this happened:
 The crowd's disbelief was loud: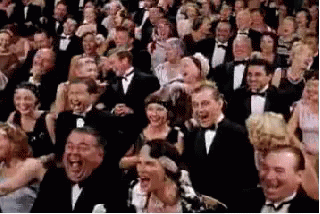 I do think on these three metals at least, there's now much more upside potential from here than downside risk.
Gold has been in a very wide trading range of $1650 to $2,000, and with the 200-Day M.A. around $1,650, that appears to be the risk to the downside. A move back to the upper range is the potential.
Uranium remains the most favorable of the three. Other than a bad nuclear accident or the end of the world as we know it, uranium appears destine to at least challenge the previous high of $75 and eventually above $100.
Copper is clearly the weakest of the three at the moment. If one has a time horizon into 2023 and beyond, this is the time to start positioning oneself while it remains around these levels. I think by now you know my favorite play.
Have a most blessed weekend!