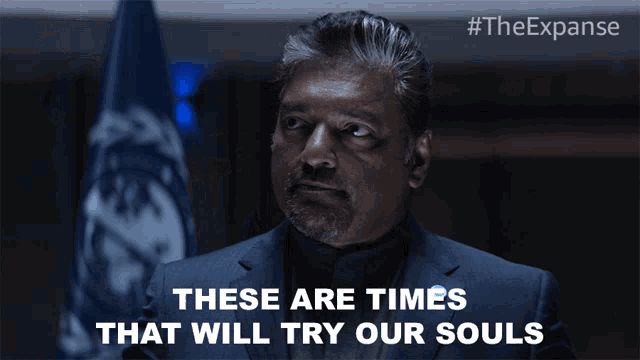 As I fast approach 40 years in and around the financial arena, never have I been so concerned about the path we're on. I believe America has entered its worst-ever social, political, and economic era.
It would be far better for business to have a better outlook but it's true when they say, "the truth shall set you free."
What People Have Said About Us 
While I hope one reads my book online or orders it, I believe the following writings of mine are more meaningful and worthy of one's time then ever before:
A Biblical Perspective on Matters of Finance
The Bible contains over 700 direct references about money, including the majority of the Parables, and one out of every six verses in the Gospels concerns itself with the right and wrong use of material possessions. It clearly states that spirituality goes hand-in-hand with matters of money. It teaches us that God is our only true provider and to honor Him by being good stewards with what He has given us. It teaches us that debt, in most cases, is not wise and that a prosperous life is not measured by what we have in the bank, but what is in our hearts. Read more.
Seven Deadly Sins of Finance
Though most are familiar with mortal sins against God and man, far too few people recognize that there are deadly sins in matters of personal finance. Veteran markets commentator and author, Peter Grandich, preaches the importance of avoiding these traps in their quest for financial independence. Read more.
Kids and Cash: What Every Parent Needs to Know to Raise a Financially-Healthy Child
You are the parent. From you, your children will learn a wealth of knowledge – everything from taking their first steps to knowing the difference between right and wrong. Yet, many parents do not know how to teach their children a skill that will benefit them their entire lives: money management.  When it comes to matters of money, think of it like any other basic skill that you teach your kids: like brushing their teeth, doing their homework or taking a vitamin. It is just as important. Read more.
Self Storage: The Emblem of America's Addiction to Stuff
I have long stated that one of the biggest maladies with the American economy is our obsession with stuff. We are spending and consuming way too much and living far beyond our means. There is no bigger and more obvious symbol of our overspending than this generation's newest bounty industry: self-storage facilities. Read more.
Retirement Planning: Eat Less Cheese
My overall life assessment, to the clear majority of people that we sit with, is to exhibit a "less is more" attitude. Trust me, the vast majority of Americans don't want to hear that, and I assure you that finding a needle in a haystack would be easier than to find someone in the financial services industry preaching that viewpoint. Read more.
And finally, the following videos have greatly influenced me, and I hope they do for you as well:
Please have a most blessed weekend. – Peter