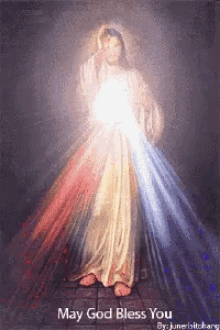 I have noticed a significant pick-up in emails from people who are finding their hearts greatly troubled over matters of finance, social and/or political factors.
As a sinner saved only by Grace, I know the peace they seek can be found truly in only one place.
May these evening prayers help them come to the only worthy source:
God loves you and so do I.
God bless,
Peter