Having warned for months in 2021 that the biggest financial bubble of all-time was ready to burst and I would be completely out of stocks and bonds before the end of the year, I could have been just this today: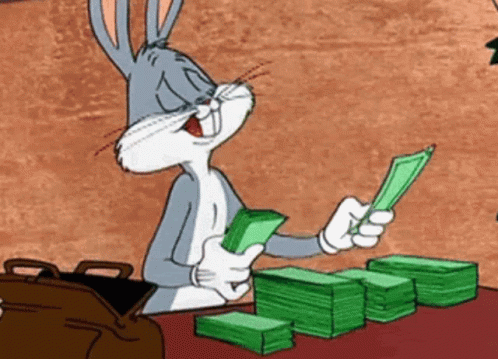 But proving I put my pants on one leg at a time like all others, my fondness for gold, copper and uranium and mining shares currently have me looking like this overall:
I will do an in-depth review of all my financial markets observation next week, but for now just know when it comes to gold and mining shares, I whole-heartly believe: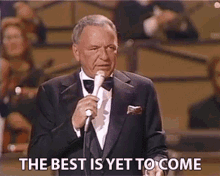 Special Note – Arizona Metals is not presenting this morning as previously scheduled because the CEO had to be back in Toronto today and the conference never corrected his original speaking slot (and had no other time for him to speak). I can tell you I'm buying more shares this morning. 
Peace Be With You!
Peter