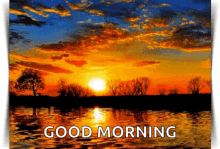 At age 66, my mortality is now front and center. Living in a 55 and over community, I now see people who were my age when we moved in 13 years ago, struggling with health issues and other factors that comes with the territory of being in the mid to late 70s. I say to myself, will that be me if I live that long?
I half-joke I want to meet the guy who told me 40-years ago to wait for my "Golden Years", so I can either kill him or let him know there appears to be only "bronze".
But then, I awake early, and realized today is but another "Gift-from-God" and use the following as my guide:
Please have a most blessed weekend!
Peter