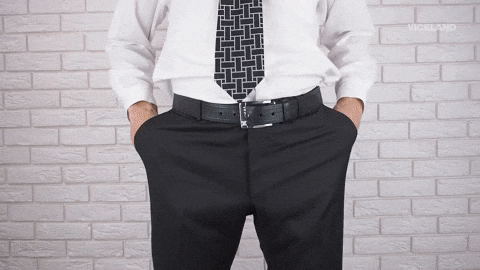 I have never been a fan of Ms. Orman, as her "cookie-cutter" financial planning approach is badly flawed (in an all too common practice the financial services industry continues to provide to most investors).
But she brought up some extremely important factors that I have also been speaking about, in this interview.
As I previously noted, a retirement crisis is real and getting worse.
Due to all this, fear of running out of money in our senior years is rampant.
"According to a GoBankingRates survey, 66% of Americans fear that they will run out of money during retirement. Additionally, 50% stated concern that they will have an unexpected major health expense, and 21% worry that they'll be forced to retire earlier than expected. Financial concerns for covering retirement expenses continue as 21% fear that they won't be able to find a part-time job for extra income and 47% expressed concern that Social Security will be cut or end completely.
The talk now of cutting Social Security, Medicare and Medicaid, is only heightening the fears (It has me thinking about it too).
I welcome non-clients to find out more about the alternative to traditional financial planning our team practices, and how we add up to 40% more in savings for our clients, with less risk.