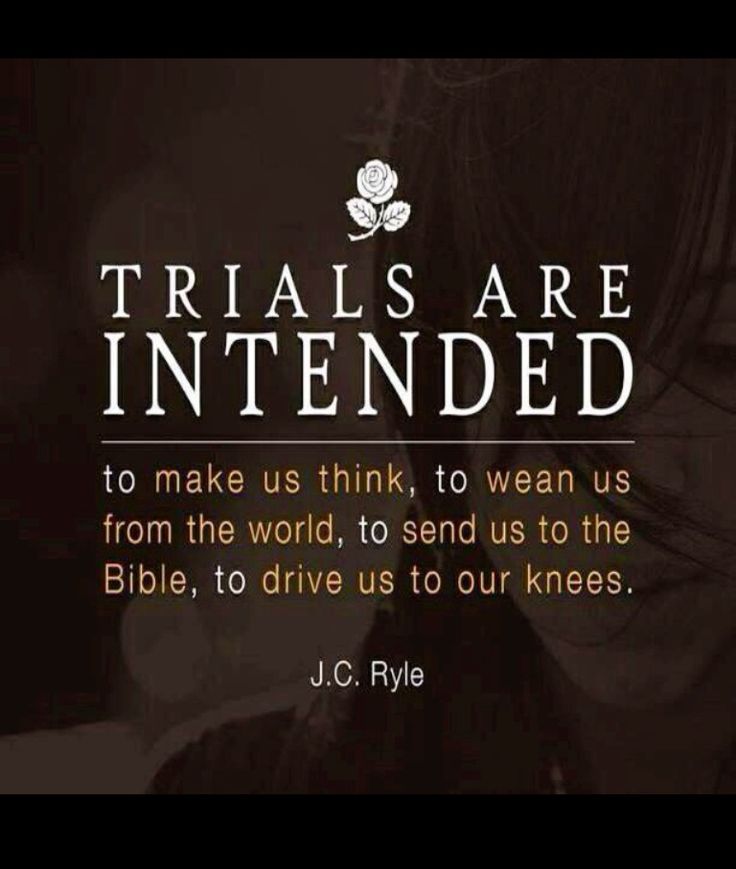 I want to thank so many clients, friends, and followers for your prayers and words of encouragement.
I remain deep in the biggest trial of my life, but have had some incredible spiritual awakenings. It's still challenging each day, as the Devil and his demons took up residence in my mind.
Realizing it was my best thinking that got me here, learning to not trust my own strength but that of God, is a work in process.
Please!!!!! Don't stop praying for me and I absolutely welcome your emails of prayers and encouragement- I NEED THEM!!!
Father Chaplin below, is one of the most incredible priests I ever been blessed to hear.
P.S. The Bible says "fear not" 365 times. That's about how many bouts of fear I have had each day. Reading it is one thing, living it is another.