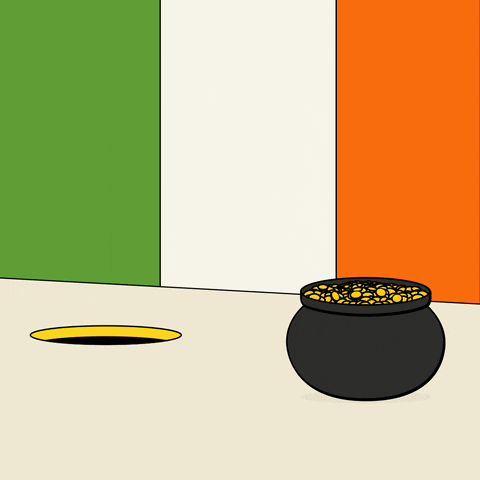 Group Eleven Resources is a prime example of how cheap junior resource stocks are compared to the underlying metal(s) they are exploring for, and historically. At just 10 cents a share, Canadian (symbol ZNG, in the U.S., GRLVF), it's one of the best crapshots I ever taken. To me, the downside is the current price because I believe they could firesale the projects to Glencore for the current market capitialization (if not more). With Michael Gentile as a major shareholder, the downside is really limited from here.
This latest commentary does a good job of pointing out why.
Michael Gentile, a major shareholder, along with Glencore, shared recently why he holds such a large stake in the company:
The company is a blog sponosr of mine and I personally own shares.
Find me at Twitter Peter Grandich (@PeterGrandich) / Twitter
YouTube page Peter Grandich – YouTube