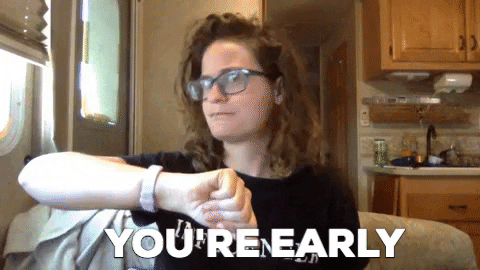 It's Better To Be A Year Too Early Than A Day Too Late.
For those who concur with my assessment, my personal thinking is to
accumulate copper-related plays during the coming days and weeks, with
my #1 attraction (I own 1 million shares as of this commentary). Please read this blog post.
I suggest following this Twitter thread on copper.
Find me at Twitter Peter Grandich (@PeterGrandich) / Twitter
YouTube page Peter Grandich – YouTube