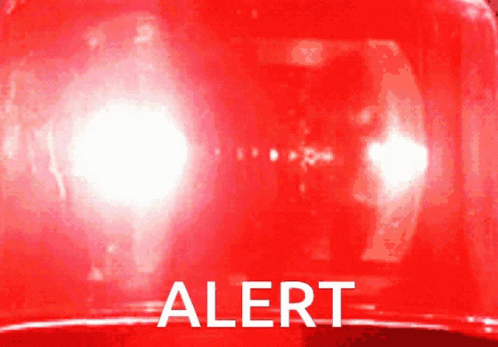 The interview below may be the single most informative and accurate commentary I ever heard in my 40 years in and around the financial arena.
I "implore" you to listen it again and again (I listened to it 3 times already).
There are very few financial commentators and viewpoints I fully concur with and this was one of them!