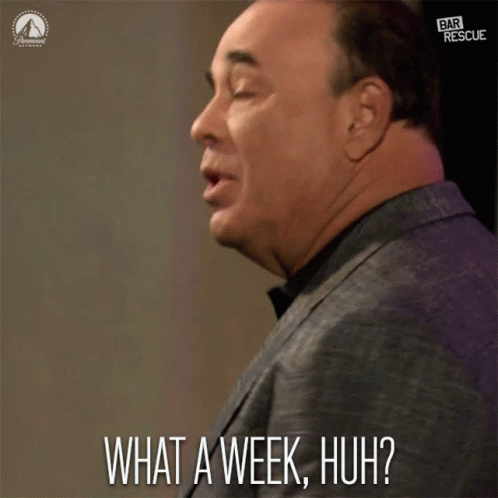 Financial markets aside for a moment, this past week was most gratifying for me, thanks to several interviews where I was on both sides of the microphone.
I was truly honored to interview several financial commentators who normally interview me. Please visit here to see them.
I also was blessed yet again by one of the kindest, intelligent, and best all-around, financial journalist, Daniela Cambone:
And to top it all off, I spent over an hour being interviewed by a financial journalist who is smarter than most financial advisors, and I honestly could spend hours conversing with her, as she makes so many worthy points that I should be interviewing her, Michelle Makori. I truly can't wait to see the interview published soon.
"Giving thanks always and for everything to God the Father in the name of our Lord Jesus Christ." Ephesians 5:20