In August 1987, while Head of Investment Strategy for a New York Stock Exchange Member firm, yours truly forecasted a stock market crash and recommended selling all stocks. Keep in mind, I was just 31 years-old, and a "stockbroker" for just 3 years.
At first, professionals and investors alike, simply: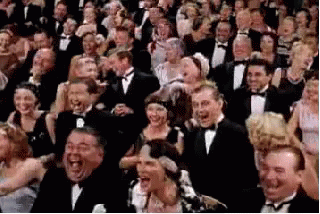 But by the end of October 19, 1987, most were just: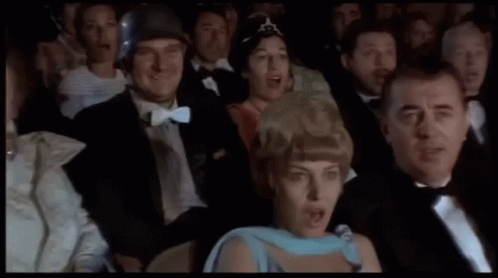 On October 20, 1987, I predicted the stock market would be back to all-time highs within two years. The response was: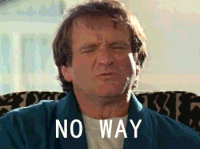 I would gain national media attention, including an appearance on "Good Morning America" with Business Editor, Steve Crowley:
Where 36 years have come and gone is beyond me. I did become a bit of a legend in my own mind in the early days:
The "former" Wall Street Whiz Kid still does media appearances, but wants no part of the mainstream networks like "TOUT-TV (CNBC) and other "Talking Heads" programs.
A Few Minutes With Peter Grandich
A few of my favorite financial-related movie scenes: