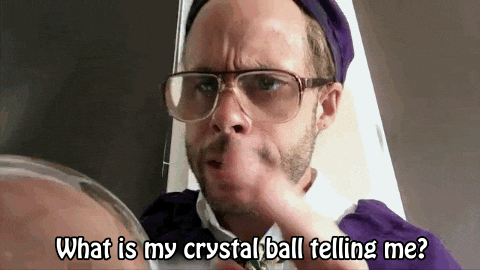 Beacon Securities Comment on Arizona Metals News 
What mining share and junior resource stock shareholders are saying despite gold near $2,000:
What happened to me last evening when I suggested to friends to buy more Arizona Metals:
What I believe Speculative (Wall Street's word for gambling) Investors should do when it comes to mining shares, and especially Arizona Metals:
After 3 tries over multiple years, we shouldn't expect getting to new highs without significant resistance
This is an incredibly bullish development for gold below!
(2) Peter Grandich on X: "Other than the F -word, I think @Sorenthek is brillant in his analysis and I totally concur (minus the F's). https://t.co/pbd2EpnGjR" / X (twitter.com)
I believe 2024 is going to be one of the biggest years for M & A in the metals and mining industry (a side note on this – I believe Arizona Metals is vulnerable to a cheap hostile bid).
October 19th and 20th, is always special days each year for me. Back in 1987, I had forecasted a stock market crash in August, and within two months we had one. Then, the very next day after the crash, I stated the stock market would be back to new, all-time highs within two years. It's been a journey ever since.
Below is one of my favorite interviews by one of my most favorite people, Lisa Anderson.