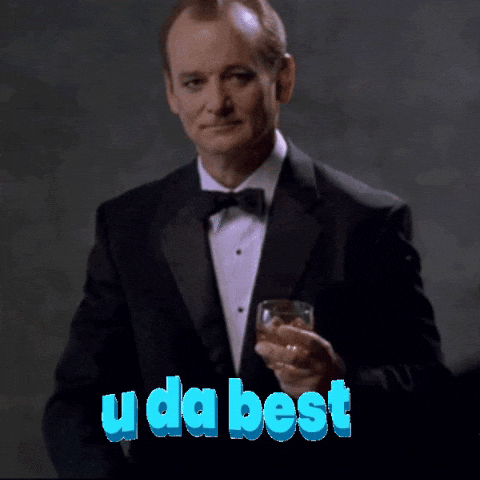 In my 20+ years involved with professional athletes and sports teams, no one did more to support my work and me personally, than George McGovern. He allowed me to be part of working with NY Giants and NY Yankees, players and coaches for 13 years.
Faith & Football: NJ's George McGovern Coaches Chaplains of Seven NFL Teams
I miss his company so much. God Bless George McGovern!