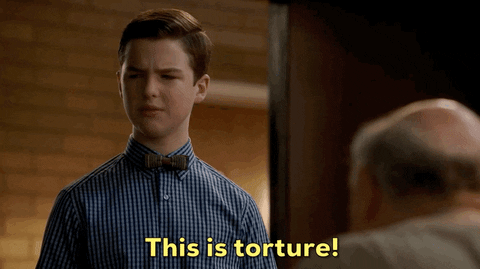 While most pleased with my overall observations and assessments for the stock, bond, precious metals and uranium markets for 2023, my large ownership of mining shares, particularly junior resource stocks, can only be described as: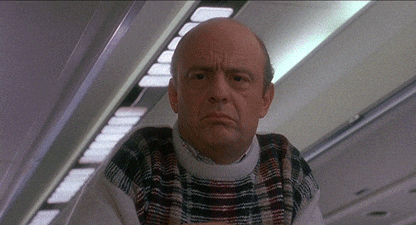 How bad is it? This is what happened to me when I asked the wife if I could buy more: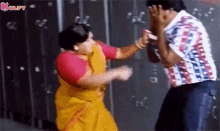 Keeping in mind the bullet points above, I will briefly discuss blog sponsors and personal holdings of mine:
American Pacific Mining – When share price is down 85% from an all-time high about two years ago, there's not a lot of worthy excuses. But going forward, a solid JV in Alaska that has all the indications of becoming a producer, a still worthy on-going JV in Montana, a management team always seeking new posibilities, and a share price almost back to where I first became involved with the company, suggests ownership going forward from here could reap rewards for high-risk speculators.
Amex Exploration – One of countless victims to the worst-ever junior resource market, in the 40 years I've been in and around that arena. My highly bias opinion is they become a takeover target once an initial resource is released.
Arizona Metals – I need to refrain from commenting other then on important corporate news. I own the most shares ever, and hope to expand on reasons why as 2023 turns into 2024. Their latest webinar here and also this research report.
Arriane Phosphate – Phosphate is finally starting to be recognized in the investment community as a real need on multiple fronts. The share price has deteriorated on the heels of horrible junior market and no major corporate news yet on going from possibility to reality. At just $.14 a share (U.S.), it's one heck of a lottery ticket now.
Big Ridge Gold – Hasn't been much news of late but once there is, I will share it and provide my observation of it.
Group Eleven Resources – Superb recent news in previous bullish junior resource markets, would surely have seen a doubling or tripling in the share price. In this most ugly market: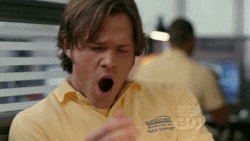 That's okay, as darkest eventually turns to light and the company has a lot going for it. Under a dime is a most worthy toss of the dice.
Independence Gold – Not even a horrible market can stop a true market veteran like CEO Randy Turner, who has seen a rarity these days, a junior making new, 52-week highs. I go back a long way with Randy and he's never caused sleepless nights up until now. Worth betting he won't in the future either.
Kraken Energy – The speculative run in Uranium plays is still in front of us, and no reason to think this company can't be part of it.
Metalla Royalty & Streaming – Once their merger is completed and we escape from 2023, I suspect one of the bigger Royalty plays could find this company's share price too low to pass up on.
Northern Superior Resources – Simply put, the market is applying a valuation of their gold holdings at well under $10 an ounce. Can you spell b-a-r-g-a-i-n?
Northisle Copper & Gold – The recent major corporate news did allow the share price to go from ridiculously low to just "a-steal". Given the outlook for both copper and gold, and majors in need of very large potential mines, I think if ever 1 + 1 = 2, speculators need to look at this company ASAP.
Radisson Mining – If my belief Quebec mining will see greatly heighten M & A, I suspect the company will be high on shopping lists.
Silver Hammer – Remains halted and awaiting further news.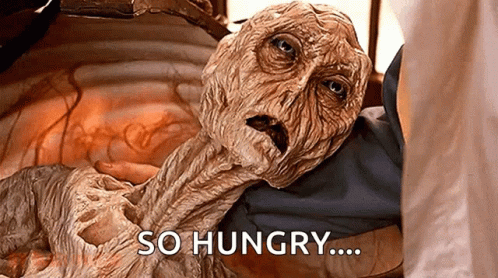 Hungry for some winners in my junior resource portfolio is an understatement.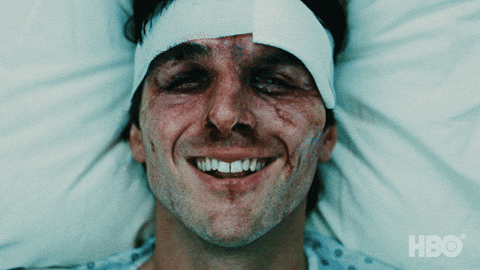 But we must smile no matter how bad the beating, as we're still here!
Find me at Twitter Peter Grandich (@PeterGrandich) / Twitter
YouTube page Peter Grandich – YouTube