It was a most enjoyable day at Freehold Raceway. I like to thank General Manager Howard Bruno, and Race Secretary Karen Fagliarone, for always fully supporting our events held there for charities.
Today we recognized Vetwork.org. Special thanks to all those who made donations to this most worthy cause.
For me, it was extra special today, thanks to one of the best professional athletes I was truly blessed to have as part of my sports division, NY Rangers fan favorite, Nick Fotiu.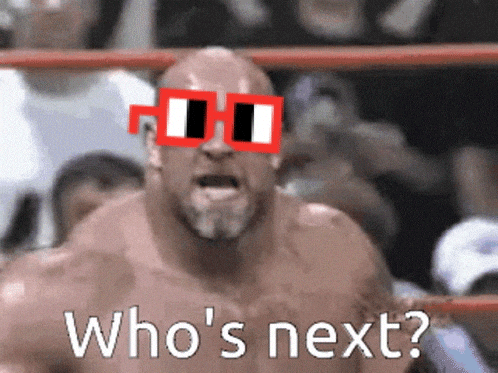 Join us on Friday, November 24th, at Freehold Raceway, for the "Turkey Trot", with special sports celebrity guest, Two-Time Stanley Cup Champion and member of the NJ Devils Alumni Assocation, Grant Marshall. The event will support The Blessing Bag Brigade, which is committed to aiding the homeless and educating the public about homelessness.